Organic films represent an ecologically sensible alternative to OPP films and PE films. Our product range includes compostable bio-films and bio-based films.
Compostable films? This certainly sounds bizarre at first, because you don't immediately imagine that films could have environmentally friendly properties. Organic films are plastic films that are made from renewable raw materials such as corn starch, potato starch or sugar beet or are biodegradable. These packaging films could become increasingly important in the future, as the packaging industry also bears a responsibility for environmental protection.
However, you do not have to forego the important properties of conventional films with our organic films. Organic films are glossy, highly transparent and printable. Food can also be packed without any concerns. The films are also used for book packaging, cosmetic packaging, dog excrement bags and bakery products. Our organic films are available as half tubular films and as flat films. We will also be pleased to advise you on the film thicknesses, as various variants can also be supplied here.
Biodegradable polyolefin (POF) films show outstanding shrink results on all automatic and semi-automatic packaging machines. They decompose 100% within 3 - 5 years. These films can be used in both the food and non-food sectors. They are available in various dimensions and thicknesses and with perforation on request. Would you like to print your personal logo on the film? This is also possible. Do not hesitate to contact us.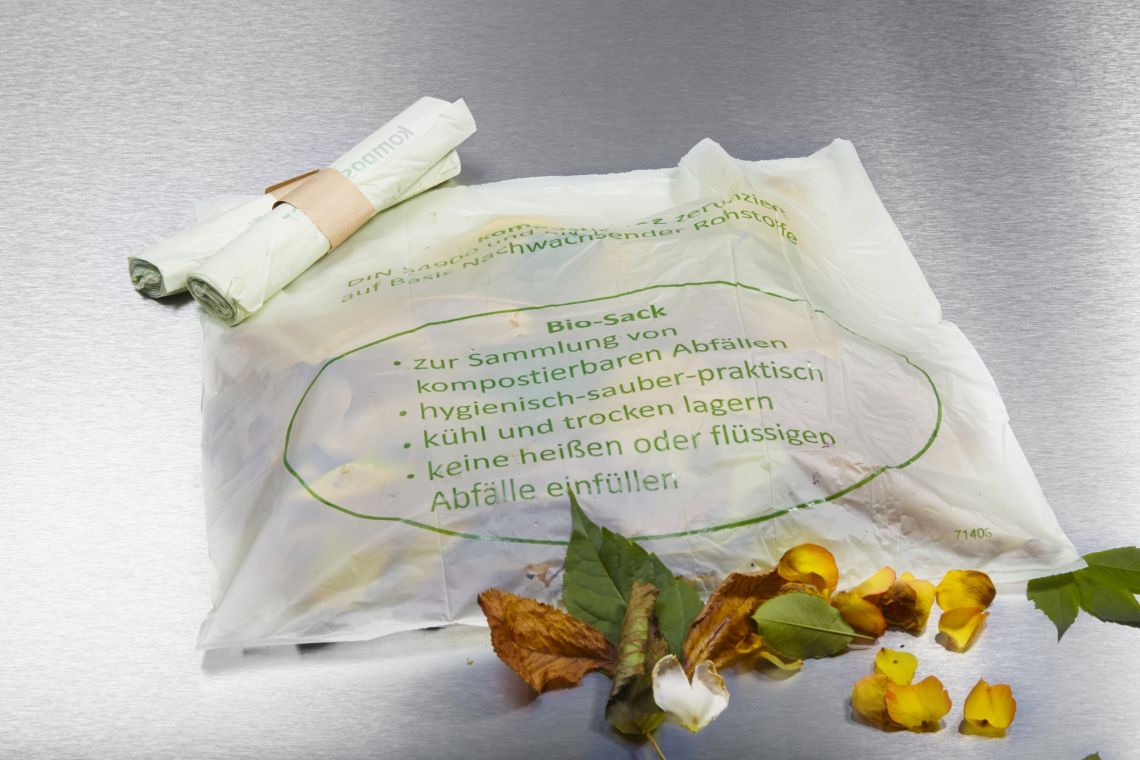 Information about our innovative organic films: