The barrier film from tbs-pack is produced according to your individual requirements and assembled according to the desired properties. The film consists of several materials which are either laminated or coextruded. Due to its complexity, the film guarantees an ideal barrier effect and achieves best results in the areas of strength, moisture & oxygen barrier, heat resistance and weather resistance. The film therefore reliably protects your product against outside influences and prevents the entry of oxygen (CO2) and the escape of gases such as carbon dioxide (CO2) or nitrogen (N2).
The data sheet for our barrier films is available on request.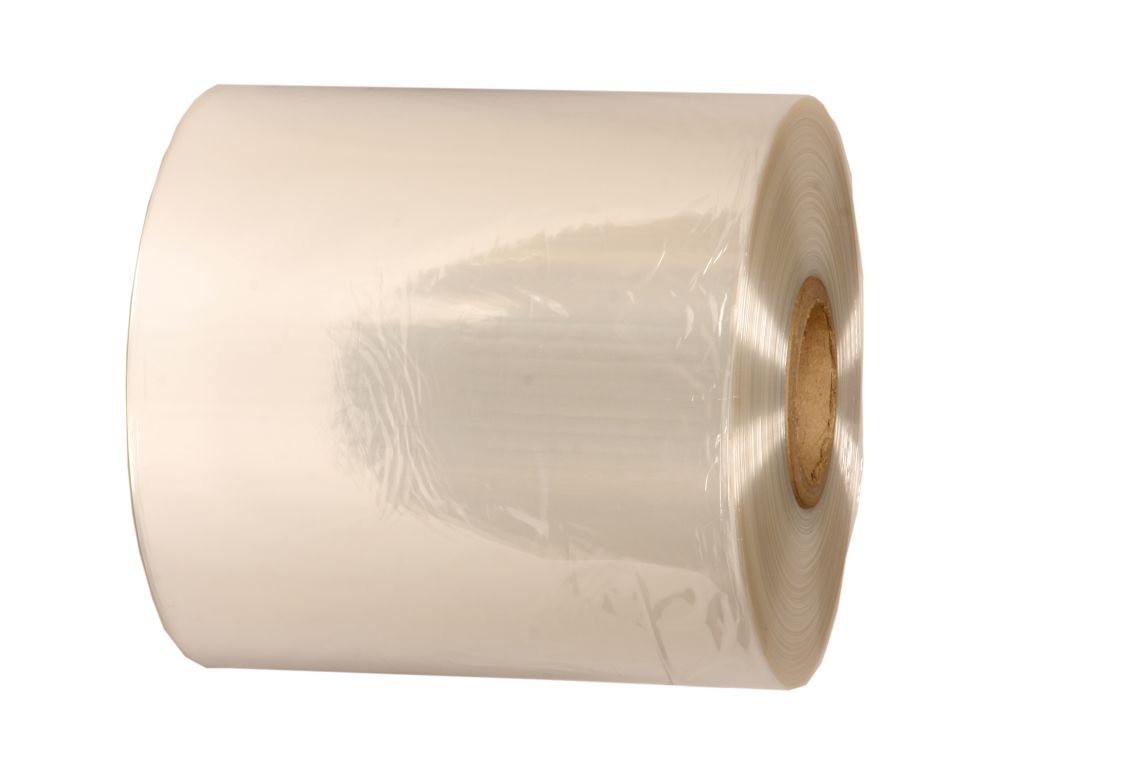 Our barrier films at a glance
Features:
material: PA / PE-Films, PET / PE-Films, multiplex-films ( EVOH, SioX, Alu, PP, PA)
high gloss and transparency
ideal shrink results
harmless to food
outstanding tear and puncture resistance
excellent light and UV protection
Possible Film Widths:
50 - 1200 mm

Possible Film Thicknesses:
20 - 120 µ

Application possibilities of our barrier films
Food
fish
meat
cheese
sweets
pasta products
pastries
fruits and vegetables
dry products
convenience products
Non-Food
print and paper
small parts
toys
household goods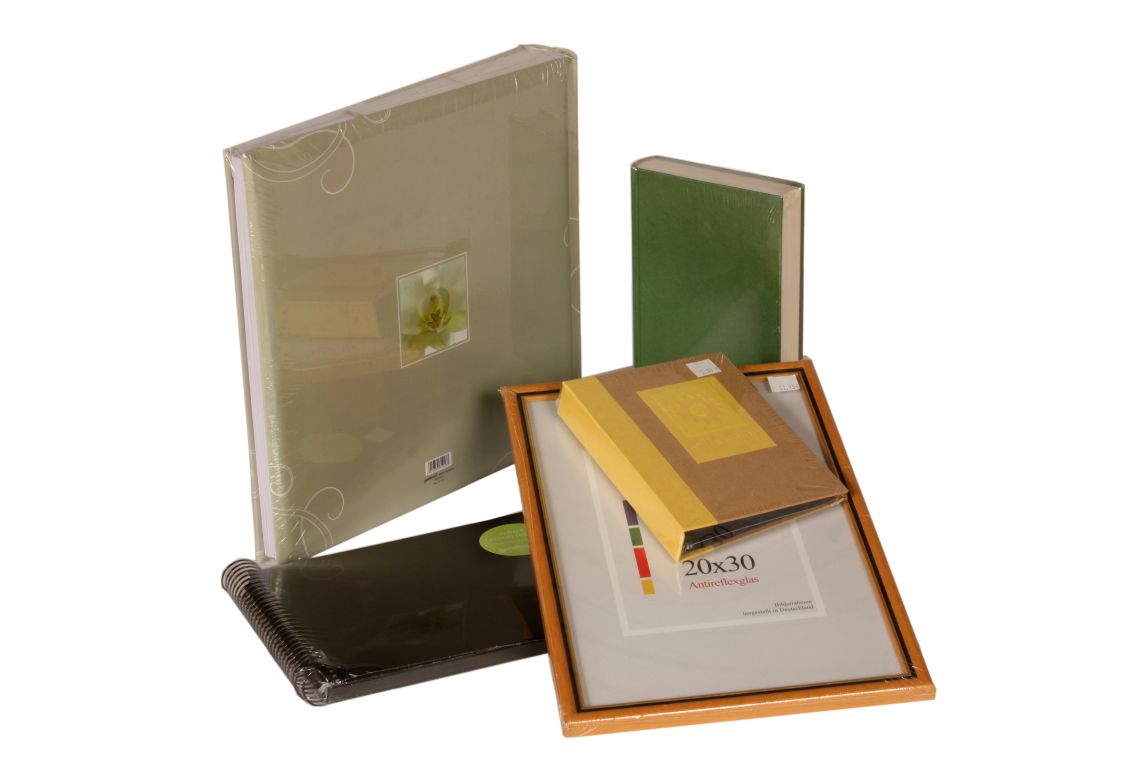 Information about our barrier films
available in different dimensions and thicknesses
"medium barrier" and "high barrier" versions possible
printable with your personal logo
As a manufacturer, we have the opportunities to produce rapidly according to your individual ideas - also custom-made products or larger quantities.
We look forward to receiving your request at info_at_tbs-pack.de.