Eco-stretch films from tbs-pack
Optimal protection for your logistics pallets
<! --/twrap -->
What is stretch film?
Stretch films are extremely stretchable and tear-resistant, which makes them particularly irreplaceable in logistics. There they are used to stabilize products on pallets and make them safe for transport. A stretch wrapper is used to wrap the stretch film around the cartons on the pallets, where it sticks due to its strong adhesion. Our stretch film is particularly stretchable and is pre-stretched by a special process, so that more material and important working time can be saved when wrapping the pallets.
In logistics, the stretch film serves as a protection against external influences such as dust, dirt or moisture and it prevents theft of the goods on the pallets.
What makes our eco-stretch films special?
Less is more - also when it comes to stretch film!

Our Eco stretch films are extremely thin, while maintaining the same stability. This reduces storage capacity, plastic waste and therefore not only protects the environment, but is also an attractive and cost-effective solution for our customers!
Together for less packaging waste and a better environment.

Less film - more benefits!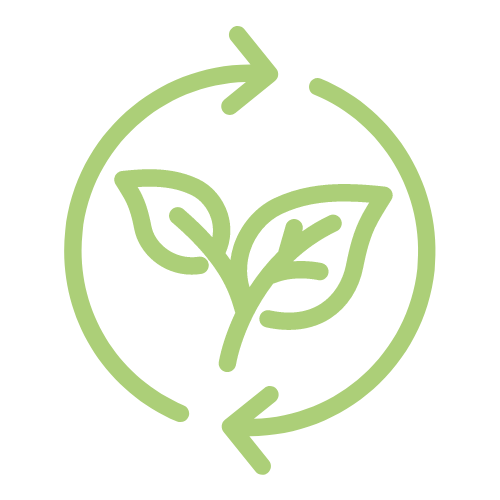 Improved Climate Balance
By reducing material usage by up to 50%, while maintaining stability and tear strength, our stretch films ensure less environmental impact and an improved carbon footprint. Thanks to climate-neutral delivery and the recyclability of our stretch film, the carbon footprint of your transport packaging is minimized.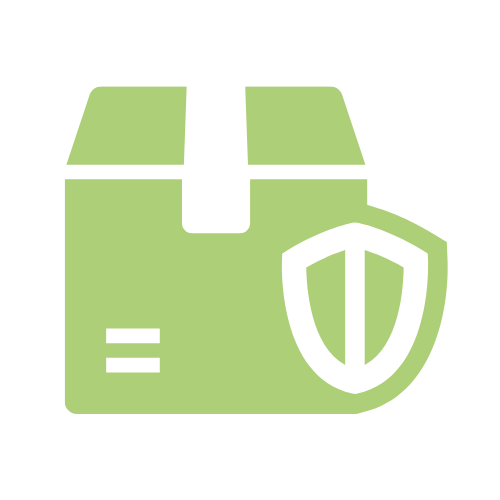 More Load and Process Safety
Our stretch films offer the highest protection and safety for your transport goods due to their extremely high retensioning force. Through our pre-stretch process you get a higher pallet stability with little time & effort and save almost 50% of the material at the same time. In addition, our high-quality eco-stretch films lead to fewer roll changes and film breaks in your production and thus save you valuable time!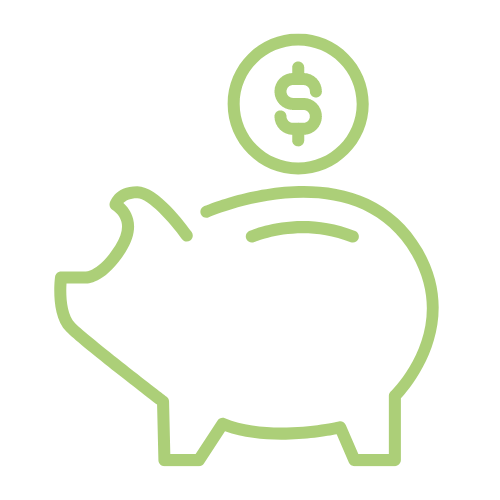 Enormous Cost Savings
Thanks to our eco stretch film, your operating costs in the areas of warehousing, transport, as well as ordering and personnel are significantly reduced. Another bonus of our stretch film: Due to the high transport unit stability, product and transport damages are avoided. As a result, there are fewer handling, complaint and delivery costs, which saves you real money!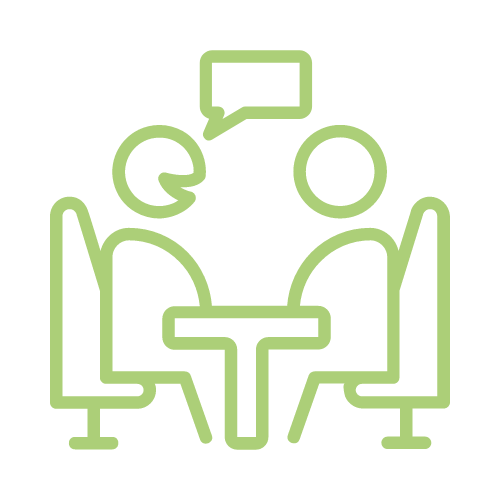 At the Home of Packaging, we want to make the world of packaging more sustainable, bit by bit.

Do we want to be sustainable together?
Then get in touch at
info

_at_

tbs-pack.de
and get a free sustainability consultation.
Let our film experts advise you now and achieve your goals sustainably. We will analyze your current state of logistics packaging and optimize your processes together with you!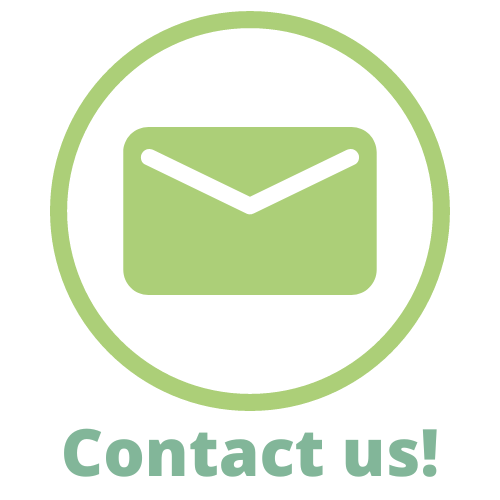 Convinced?
Matching our sustainable stretch films we also have high performance stretch wrappers and stretch robots on offer!
___________________________________________________________________________________________________________________________________________