PE Stretch Film
Perfect protection for your pallets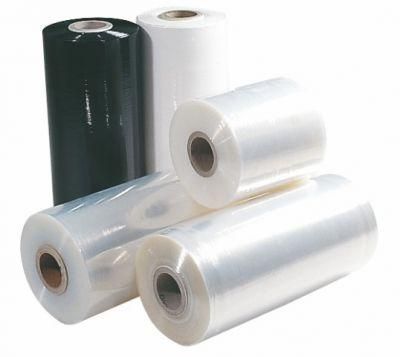 Our PE stretch film ideally protects your pallet shipments against external influences such as dirt, acids and alkalis. It features an optimal strain behavior and has proven itself to be very resistant. Our stretch film can be used with all stretch wrapping machines.
The data sheet for our PE stretch film is available on request.