Our OPP/CPP film is chracterized by its high transparency and resistance. The film is heat-sealable and food-safe and is mainly used in the food industry for example for the packaging of confectionery or convenience products.
The data sheet for our OPP/CPP films is available on request.
Our OPP/CPP films at a glance: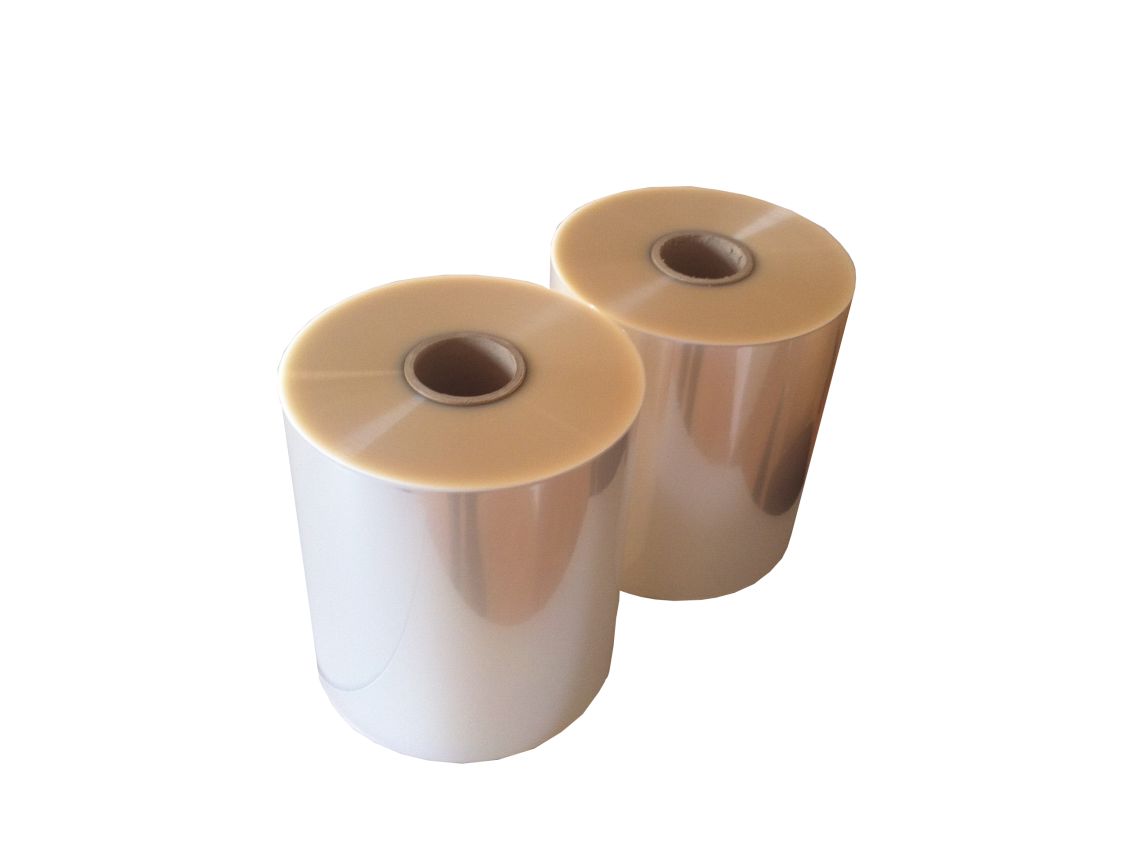 Features:
material: oriented polyopropylene, lengthened (OPP) / cast-polypropylene, unstretched(CPP)
highly transparent
sealable on both sides
eco-friendly
food-safe
high stability
protective function
Potential film widths:
Flat film: 50mm - 1.500mm
Center folded film: 100mm - 600mm
Bagl: 30mm - 1.200mm
Potential Film Thicknesses: 15µ - 55µ
Usage of our OPP/ CPP Sealing Film: Packaging of Pizza
(Nero-Pack Tubular bag machine FWH-600BM)
Information on OPP/CPP films
available as flat film
available as center folded film
available as bag
available as tubular film
available with perforation on request
printable with your personal logo
As a manufacturer, we have the opportunities to produce according to your individual ideas.
In case you wish a greater purchase quantity or a special production, we will be gladly calculating an individual offer for you.
We look forward to receiving your request at info_at_tbs-pack.de.