The OPP film from tbs-pack is food safe and environmentally friendly. It is therefore very suitable for food packaging. It is often used to package confectionery or finished products, but it is also ideal for spices, vegetables and bakery products. Due to its unique product properties, OPP films can also be used safely as packaging for hygiene and cosmetic products as well as for medical products. Flat bags made of PP are not irritating to the skin. Since they are odourless, they also do not irritate the respiratory tract.
The OPP film is highly transparent. However, it is also possible to apply an effective advertising imprint, e.g. your logo, which makes your goods on the supermarket shelf particularly appealing to the end consumer.
The OPP film can be used in many applications. OPP films are available as flat films, half tubular films and also as bags. The ideal size should be chosen according to the intended use. We will be happy to advise you.
The data sheet for our OPP/CPP films is available on request.
Our OPP/CPP films at a glance: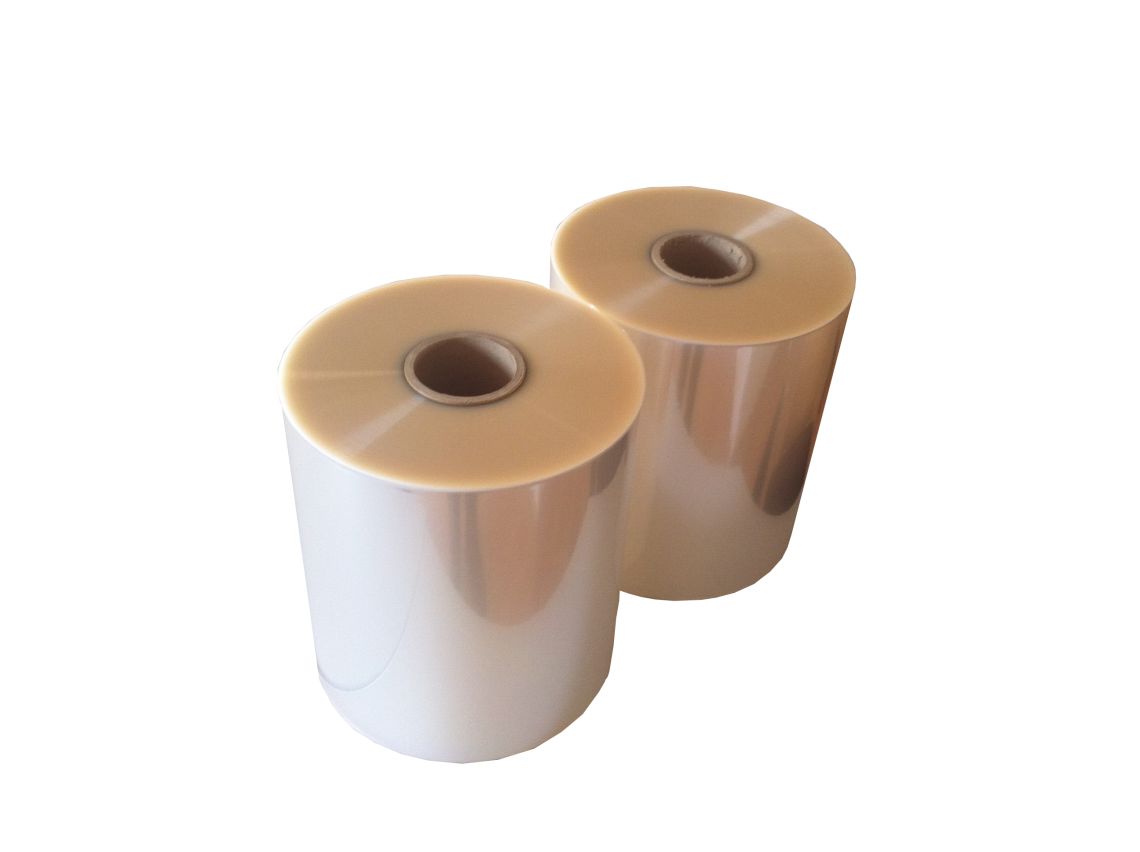 Features:
material: oriented polyopropylene, lengthened (OPP) / cast-polypropylene, unstretched(CPP)
highly transparent
sealable on both sides
eco-friendly
food-safe
high stability
protective function
Potential film widths:
Flat film: 50mm - 1.500mm
Center folded film: 100mm - 600mm
Bagl: 30mm - 1.200mm
Potential Film Thicknesses: 15µ - 55µ
Usage of our OPP/ CPP Sealing Film: Packaging of Pizza
(Nero-Pack Tubular bag machine FWH-600BM)
Information on OPP/CPP films
OPP means Oriented Polypropylene. The OPP film is made of polypropylene (PP). This is a film with a polypropylene material which is stretched in a transverse or longitudinal direction (monoaxial = OPP) or in both directions (biaxial = BOPP). Polypropylene is harder and more heat resistant than polyethylene and is very often used for packaging. It is the second most commonly used standard plastic. One advantage of polypropylene over other plastics is that it is comparatively easy to recycle.

Our OPP films are:
available as flat film
available as center folded film
available as bag
available as tubular film
available with perforation on request
printable with your personal logo
As a manufacturer, we have the opportunities to produce according to your individual ideas.
In case you wish a greater purchase quantity or a special production, we will be gladly calculating an individual offer for you.
We look forward to receiving your request at info_at_tbs-pack.de.