Stand-up pouches / Doypack-bags

Our stand-up pouches, also known as Doypacks, are versatile in many sectors. Doypacks have become indispensable especially in the food industry, in the pet food sector and in the cosmetic industry.
Due to their particularly high light-and aroma protection, our Doypacks can be used well with food, pastes, liquids, powders (e.g. tea, spices).
Thanks to their absolute impermeability, your products are optimally protected against air, moisture and UV radiation.
Our stand-up pouches at a glance: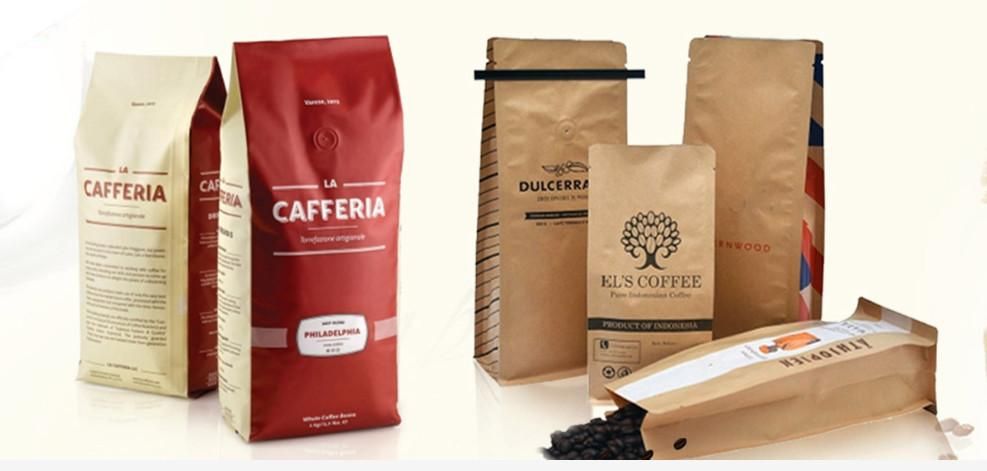 Features:

food-safe and aroma-safe
scentless and tasteless (Declaration of Conformity on request)
weldable
with pressure cap for as many re-closings as desired
on request: already printed
Optional Production Possibilities
gravure and flexographic printing in up to 10 colors
stand-up Doypacks
with side gusset
with spout
different film and material composite
spout bags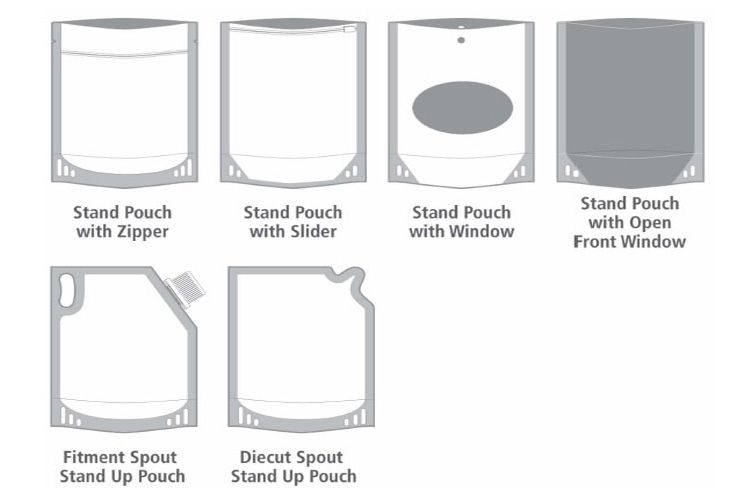 retort pouches
different closure systems such as zipper and slide mating engagement
with aroma protection valve
with Euro-standard holes
with carrying handle
Filling of Stand-Up Pouches with coffee
(Nero-Pack Filling and Capping Machine DPM-2BT)
Filling of Stand-Up Pouches with plant seeds
(Nero-Pack Filling and Capping Machine DPM-8BT)
As a manufacturer, we have the opportunities to produce according to your individual ideas.
In case you wish a greater purchase quantity or a special production, we will be gladly calculating an individual offer for you.
We look forward to receiving your request at info_at_tbs-pack.de.