Pallet Wrapping Machines & Stretchrobots
Wrapping Machines and Pallet Wrappers
Your pallet goods must be packed securely so that they can be transported without problems. Without security, loading the goods for transport would be very difficult or even impossible. The high demands placed on load securing require ideal solutions. After all, the goods should arrive undamaged at the customer's premises and not pose a safety risk during transport.
Do you stretch your pallets by hand? With our stretch wrappers you can save both time and money, because with the high-quality and solid stretch wrappers or pallet wrappers of the Nero series from tbs-pack, your pallets can be stretched in comfortably and time-saving by means of a semi-automatic or fully automatic cycle.
We distinguish between semi-automatic and fully automatic stretch wrappers. The semi-automatic machines still require an operator to position the product in the machine and then remove it again. Here, only the stretch process itself is automated. The machine is more mobile than the fully automatic version and can therefore be used flexibly.
Do you have a large pallet volume? Then the fully automatic stretch machines may be of more interest to you. These are firmly integrated into the packaging line. Here, too, personnel is required, but only to monitor the packaging or stretching process and to eliminate faults. Apart from the addition of stretch film, no other personnel work is required.
With cross spiral, spiral or single wrapping, three wrapping programs can already be preselected. The lifting carriage speed and rotary table speed are infinitely adjustable. We will be pleased to advise you on the diameters of the turntables, as various options are available. Also the possibilities of packing pallets of different heights are manifold. Drive-on ramps for pallet trucks, electric pallet trucks and stackers are also available.
Of course we also offer high quality PE stretch films that can be easily processed on our stretch wrapping machines.
The advantages of our high quality stretch wrapping machines?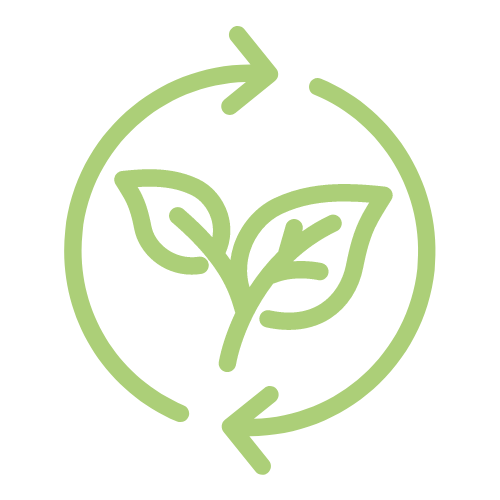 Improved climate balance
Thanks to the pre-stretch function, our machines require less material while maintaining the same stability and tear strength. This ensures less environmental impact and an improved carbon footprint.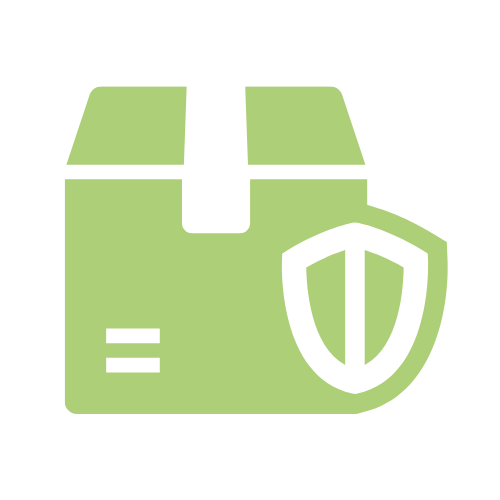 More load & process safety
With our stretch wrappers your products are safely protected for transport! Through our pre-stretch process you get a higher pallet stability with little time & effort and save almost 50% of the material at the same time. In addition, our stretch wrappers have a high working capacity and thus save you valuable time!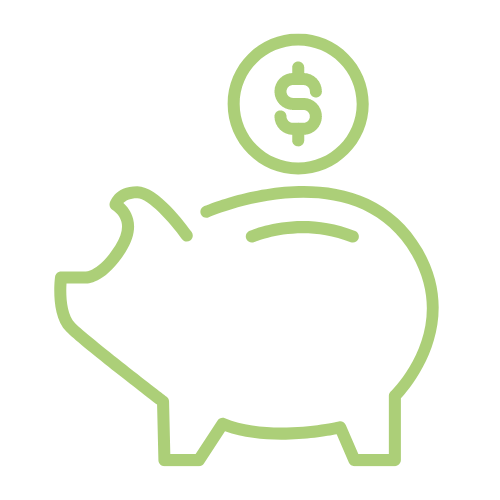 Enormous cost savings
With our stretch wrappers, you can significantly reduce your operating costs in the areas of warehousing, transport, ordering and personnel. The high transport unit stability also prevents product and transport damage. As a result, there are fewer handling, complaint and delivery costs, which saves you money!