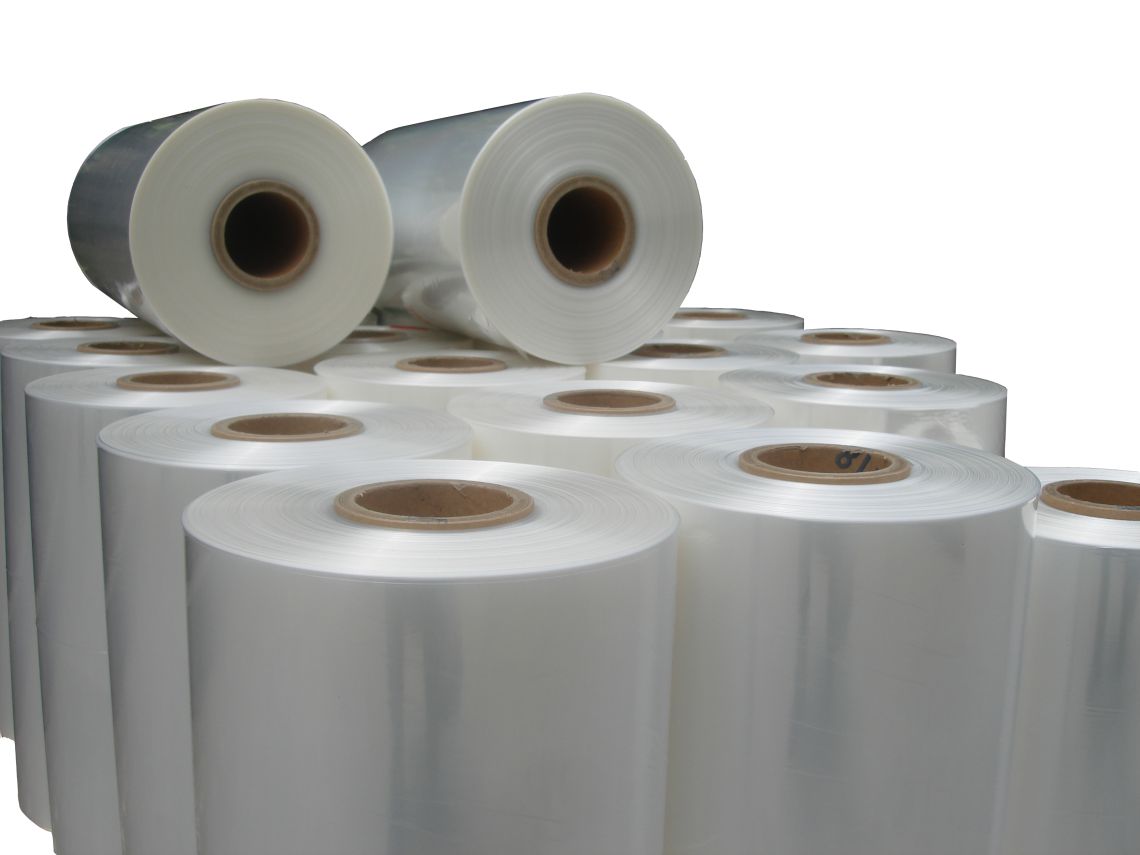 With our PE shrink film, your products are optimally protected against external influences such as dirt and even against acids and alkalis. Our PE shrink film is highly transparent, shows a high tear resistance and is food-safe.
Our PE shrink film, often applied in the industry, is used as a covering or packaging film.
The data sheet for our PE shrink film is available on request.

PE shrink film at a glance:
PE Shrink FIlm - Features:
Low Density Polyethylen (LDPE Film)
available as center folded film, smooth or blunt
usable with all kinds of sealing machines
usable with all kinds of shrinking machines
food-safe
mono- or bi-axial shrinking
available with or without perforation
Potential Film Widths:
Flat film: 100mm - 900mm
Center folded film: 100mm - 900mm
Potential Film Thicknesses:
PE Shrink film: 25µ - 200µ
Bundling of cans with the PE Shrink Film
(Nero-Pack Sleeve Wrapper BP-8040)
Shrinking a ladder with the PE Shrink Film
(Nero-Pack Sleeve Wrapper BP-6040 combined with the Shrink Tunnel System STA-6540)
Information on PE Shrink Films
available as shrink hood for the packaging of entire pallets
alternatively available as Castelli polyolefin fine shrink film
available in individual sizes and thicknesses
available as printed PE shrink film in up to 8 colors
available with perforation on request
As a manufacturer, we have the opportunities to produce according to your individual ideas.
In case you wish a greater purchase quantity or a special production, we will be gladly calculating an individual offer for you.
We look forward to receiving your request at info_at_tbs-pack.de.