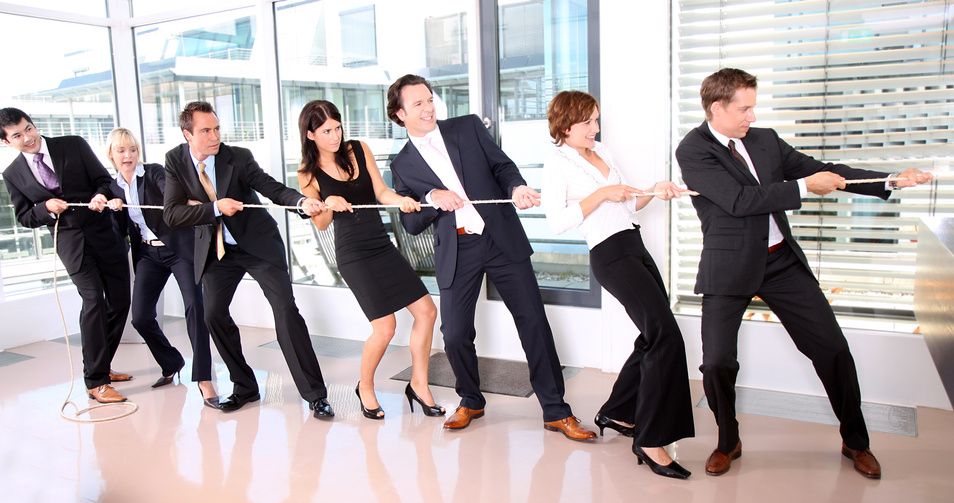 We are glad to have caught your attention and that you are willing to apply for a job in our company.
Adding value to our products already starts with the selection of our employees. Tbs-pack GmbH offers you an exciting and diverse long-term workplace in a young and dynamic team with an international client base.
We are mentoring big and prestigious brand-name companies from different branches such as the pharmaceutical, automotive, food and non-food sector. You will have the chance to advance professionally in a future-oriented line of business.
If you are motivated and dedicated to approach to new tasks and to do your best in order to reach our goals as a team - you are the one we are looking for.
Following vacancies below need to be filled:
Moreover, we are looking for freelance commercial agents for packaging machines and technical packaging films nationwide.

You couldn't find something suitable? Apply proactively!
Please note: On August 5, 2019 we moved to our new building in the Erftstadt Business Park. You can now find us here: Otto-Hahn-Allee 1, 50374 Erftstadt. The new building comprises state-of-the-art office and meeting rooms as well as a 2870 sqm warehouse with showroom and technical centre. The office workplaces are also state-of-the-art and ensure a pleasant working environment for our employees thanks to height-adjustable office desks, 2-fold monitors and Voice Over IP telephony. In addition, our employees benefit from free-of-charge electric vehicles and bikes as well as a free fitness studio.
Our business keeps growing and therefore is always searching for motivated employees.
We are looking forward to receiving your application!

Please send the complete application documents (PDF) to personal_at_tbs-pack.de
tbs-pack GmbH
Human resources department
Otto-Hahn-Allee 1
50374 Erftstadt
Please note:
Your application gives us a first impression and serves as a portrait of your personality. Therefore, we kindly ask you to take your time while compiling your application documents (CV including photo, cover letter, job references and school report) to achieve the best result.
Many thanks in advance, we appreciate your effort!