As an owner-managed company, tbs-pack GmbH has become established in the areas of technical film packaging and packaging machines throughout Europe, and constantly develops new innovations together with its customers. With more than 40 years of experience in the technical film industry, we now produce our private label Castelli-Film® (high quality packaging and shrink films) at our production sites all over the world. Our second private label Nero-Pack® packaging machines (from end-of-line to logistics packaging machines), constructed and produced within our company group, makes tbs-pack GmbH complete. We proudly offer our customers the entire process chain from a single source: from packaging machines to the respective consumables.
Our membership in the Alpha-Pack Group, a unique cooperation of owner-managed manufacturers in the packaging industry, enables us to offer our customers integrated system solutions from a single source. We completely cover the three central elements of the packaging cycle, namely sales packaging, protection packaging and logistics packaging and assist our customers as a competent and sole partner in every packaging step – this kind of all-round service is unique in the packaging industry!
Convince yourself of our products and packaging machines and visit us at our 500m² show room for packaging machines or on-site at one of our customers' production facilities!
Due to our longstanding and comprehensive expertise in the packaging industry, we are not only a supplier of packaging goods but also a long-term partner to our customers at eye-level with the aim of fulfilling their most diverse requirements. Thanks to our worldwide project planning, our service also includes support in the domain of process and management consultancy, as well as contract filling and packaging services in times of insufficient capacities or for short-term special promotions. We assist our customers in any project situation in order to develop the best solution for all packaging requirements.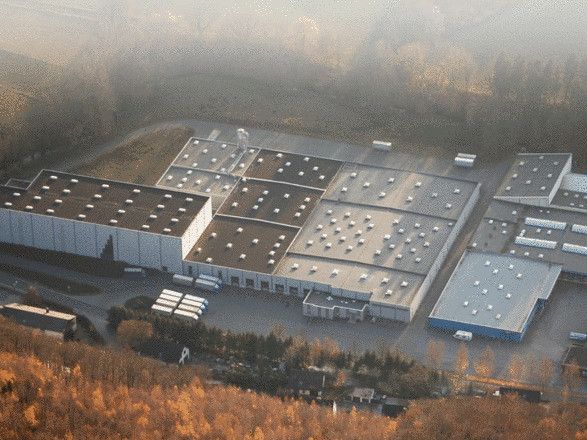 Get impressed by our commitment, our first-class consulting and our high quality products:
We are international

We are innovative

We are a reliable partner

We are certified by DIN ISO 9001:2015

We are tbs-pack, your expert and partner for packaging solutions