The biodegradable organic films from tbs-pack are characterized by their transparency and their high-quality surface gloss. A further advantage of our films is their composition from renewable resources, which allows them to be recycled. The films decompose to 100% within 3-5 years under the influence of light and heat, leaving only water, carbon dioxide and bioplastic mass as residues. All these properties not only contribute to environmental protection, but also make our bioplastics the ideal packaging solution when it comes to the protection and freshness of your products.
The data sheet for our organic film is available on request.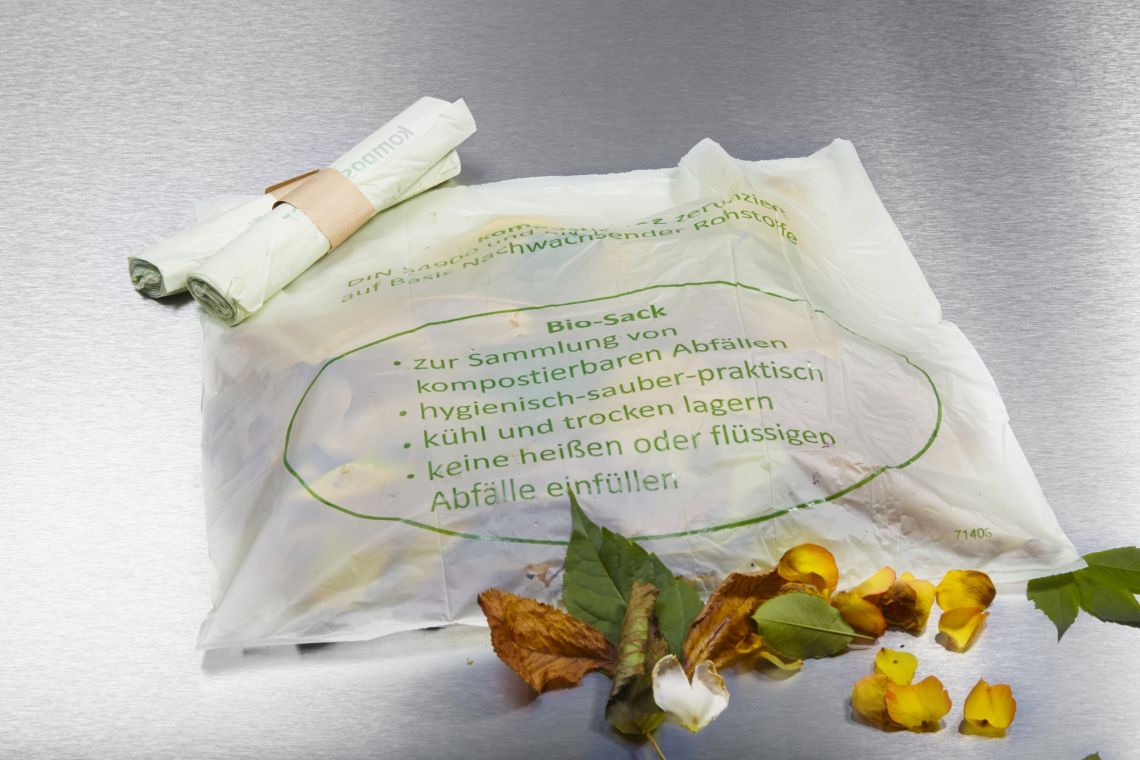 Our bio-based films at a glance
Features:
material: POF
glossy, highly transparent and printable
harmless to food
reduces energy consumption and increases the packaging performance of the machine
shrinks the product into an attractive shape (even with difficult product shapes)
outstanding shrink results on all automatic and semi-automatic packaging machines
Possible Film Widths:
Center Folded Film: 150mm -1000mm
Flat Film: 150mm - 1400mm
Film Thickness:

15 my
Further Options: Oxo-biological stand-up pouches (LDPE)

Information about our bio-based films
available in individual sizes and thicknesses
available with perforation on request
printable with your personal logo
As a manufacturer, we have the opportunities to produce rapidly according to your individual ideas - also custom-made products or larger quantities.

We look forward to receiving your request at info_at_tbs-pack.de.