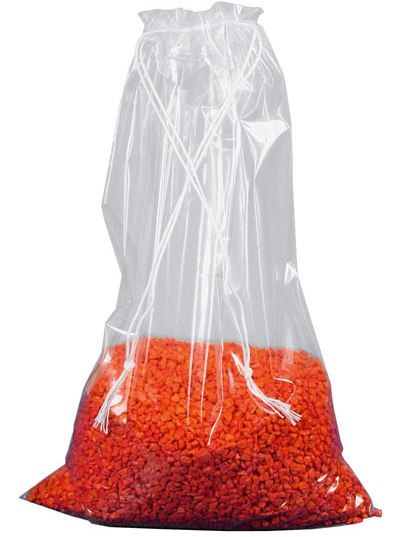 Our drawstring bags are made of eco-friendly LDPE film (Low Density Polyethylen). A cotton thread serves as a fastener ensuring an easy handling. Your product protected by the LDPE film is still highly visible.
Our drawstring bags at a glance:
Features:
transparent LDPE film
easy closure and fast removal
white cotton thread
Potential Opening Widths:
100mm - 600mm
Potential Film Thicknesses:
Drawstring bag: 25 - 150μ
Optional Production Possibilities
entirely colored
printable with your personal logo (in up to 6 colors)
As a manufacturer, we have the opportunities to produce according to your individual ideas.
In case you wish a greater purchase quantity or a special production, we will be gladly calculating an individual offer for you.
We look forward to receiving your request at info_at_tbs-pack.de.
Our immediately available sizes and price information for small quantities can be found in our online shop at www.tbs-pack.de/shop.