Pillow bags made of tubular films - Vertical pillow bag machine
TBAPPB-350 / TBAPPB-350L
The TBAPPB series from tbs-pack convinces by its easy handling, its incomparable versatility and its user-friendly ergonomics. Through our years of experience in the packaging sector, we have continuously developed the machine series so that the TBAPPB-350 and TBAPPB-350L are now the ideal packaging solution for pillow bags and bags from the roll. The machines reliably and fail-safe pack small parts into different bag formats. The bags can be automatically formed, printed or labelled in the machines before they are filled or sealed. The mature technology of the machines allows a change between the different bag formats to be carried out quickly without having to dismantle parts or change details. Bag filling can be automatic or manual. The user-friendly control panel allows easy and quick selection of individual parameters. The ability to communicate with printers, labellers or conveyor belts makes our TAPPB series a practical process-optimised packaging solution.
Machine characteristics
processes both tubular film and bags from the roll
can be integrated into almost any packaging line
accurate temperature control
fast operation and high reliability
user-friendly touch screen
pillow bag lengths freely selectable in the menu (automatic / manual) and storable
Bag gripper and opener for fast and easy bag filling
easy film exchange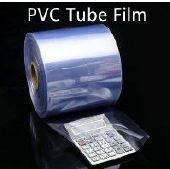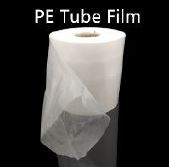 Optional Accessories
Counter
Conveyor belt
Collecting plate
Table scale
Sorting table