The sleeve machines from tbs-pack can be used for a wide range of containers and bottles and can be perfectly combined with each other. PET, PVC as well as OPS shrink sleeves can be processed excellently on our shrink machines and enable customized product packaging.
With our sleeve machines, we distinguish between three machine types: 1. applicators / sleeve-labeling machines, 2. sleeve shrink tunnels, 3. sleeve steam tunnels.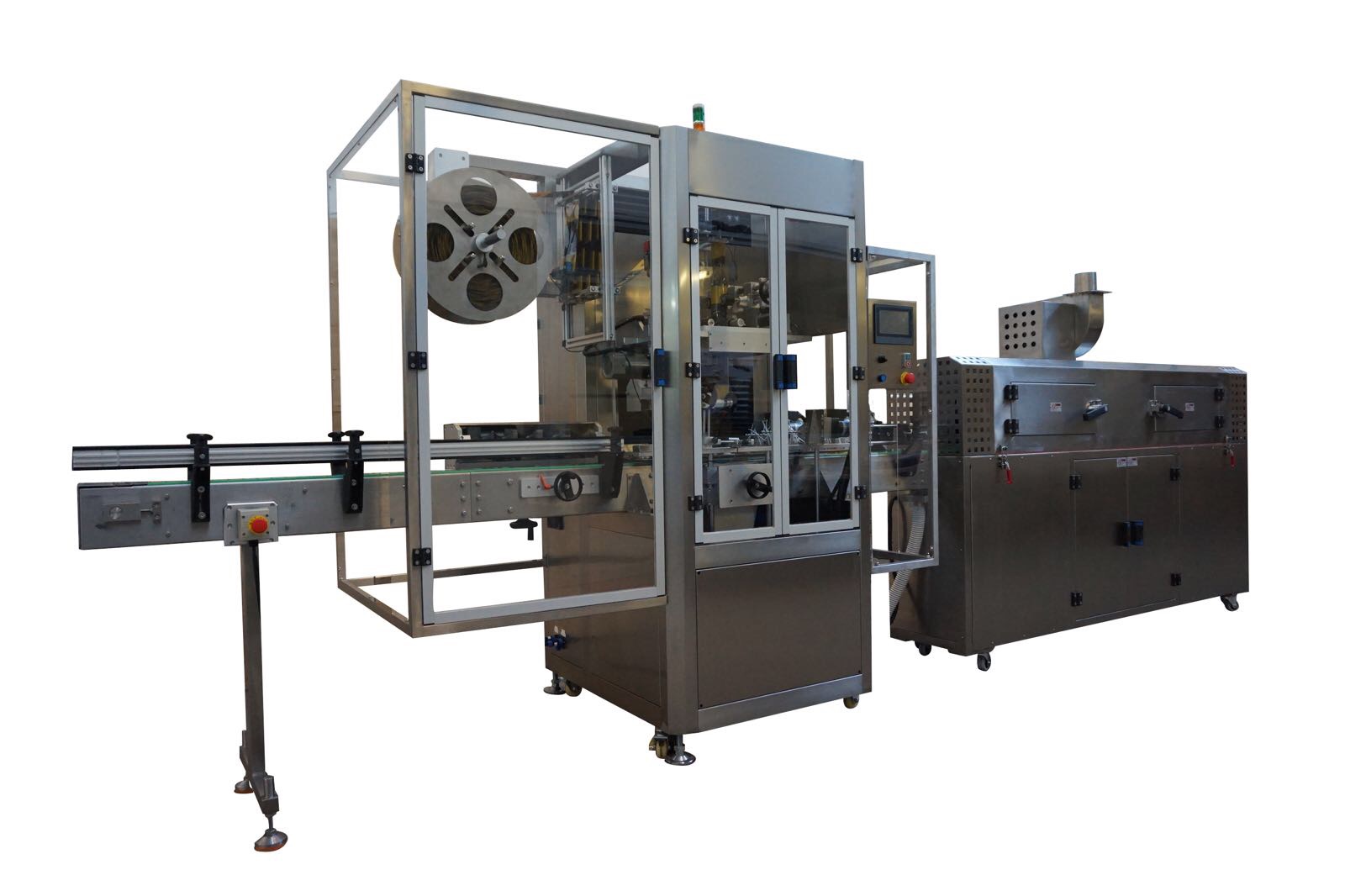 Sleeve Label Machines
Our applicators or sleeve labeling machines provide products in a wide variety of shapes (round, oval or square) with promotional tamper-evident seals made of sleeve film. Our sleeve label machine scores with a fully automatic PLC-controlled configuration and a pneumatic guiding system, which allows shorter conversion times during product changeover.
Sleeve Shrink Tunnels
Our electric sleeve shrink tunnels offer a perfect shrink solution for sealing caps, bottles, cans and many other products. The combination of conveyor belt and shrink unit allows flexible integration into the packaging process. The sleeve shrink tunnels feature precise temperature control and state-of-the-art thermal insulation, resulting in a high-quality and uniform shrink result.
Sleeve Steam Tunnels
The sleeve steam tunnels from tbs-pack are extremely easy to operate and maintain, waterproof and easy to clean. They are applicable for efficient shrinking of full body shrink wraps on almost any type of container with almost any shrink film material. The steam tunnels are equipped with viewable inspection holes in the doors so that the shrinking process can be visually monitored.
How does a sleeve machine work?
A sleeve machine is a high speed machine designed to apply shrink sleeve materials to a variety of bottles or containers. To "sleeve" products means to shrink products at high speed into highly shrinkable sleeve films. For this purpose, a thin plastic tube is heated, e.g. with steam or an electric heater, and subsequently adapts to the shape of the product to be packaged. Printed film sleeves for decorating plastic (PET, PVC, PE) or glass bottles offer an effective medium for advertising purposes and additional protection in the form of a tamper-evident closure that can be easily opened by means of perforation. Sleeve machines from tbs-pack are reliable, easy to operate, flexible and low-maintenance.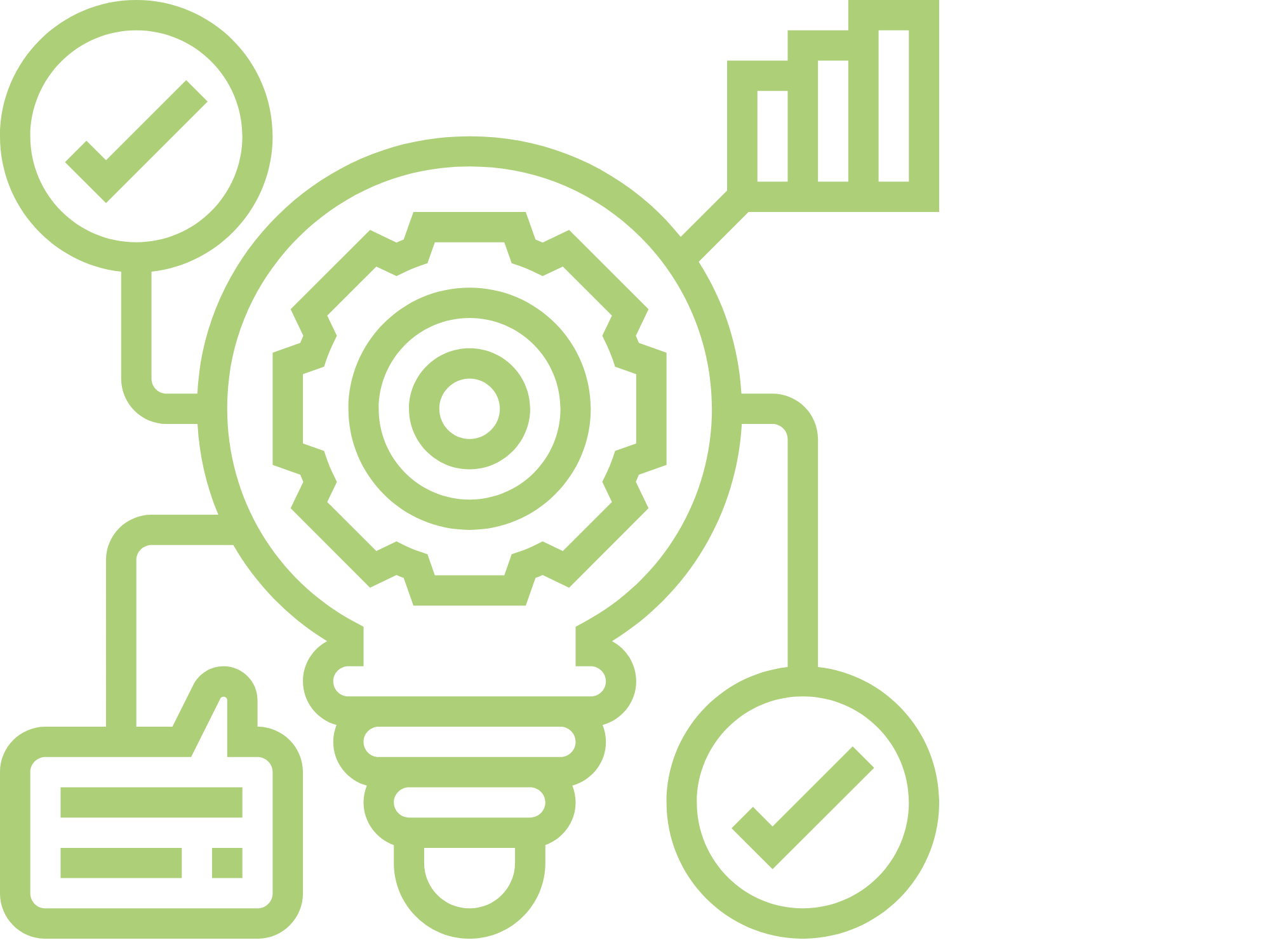 What are the advantages of our machines?
The main advantages of our sleeve machines are their robustness, user-friendliness, economy and high efficiency. They are manufactured specifically for the application and are easy to maintain. The machines can be easily adjusted to different product formats in a very short time. Regardless of the product shape, whether round, oval or square - with our sleevers, every product is presented in a visually appealing and promotionally effective manner. And all this at a first-class price-performance ratio.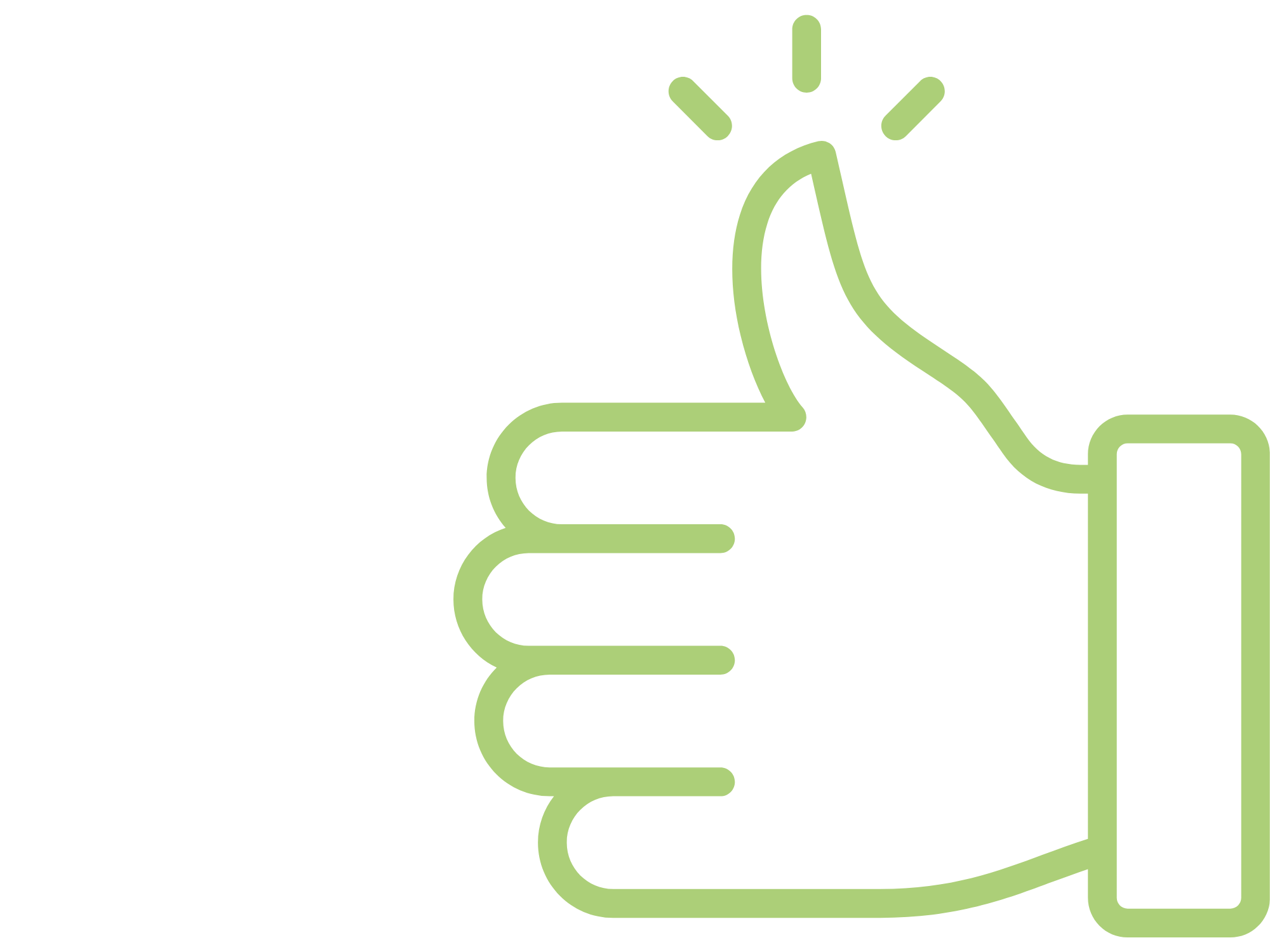 Our Sleeve Packaging Solutions

Need the matching accessories?

Bottles with Sleeve Packaging